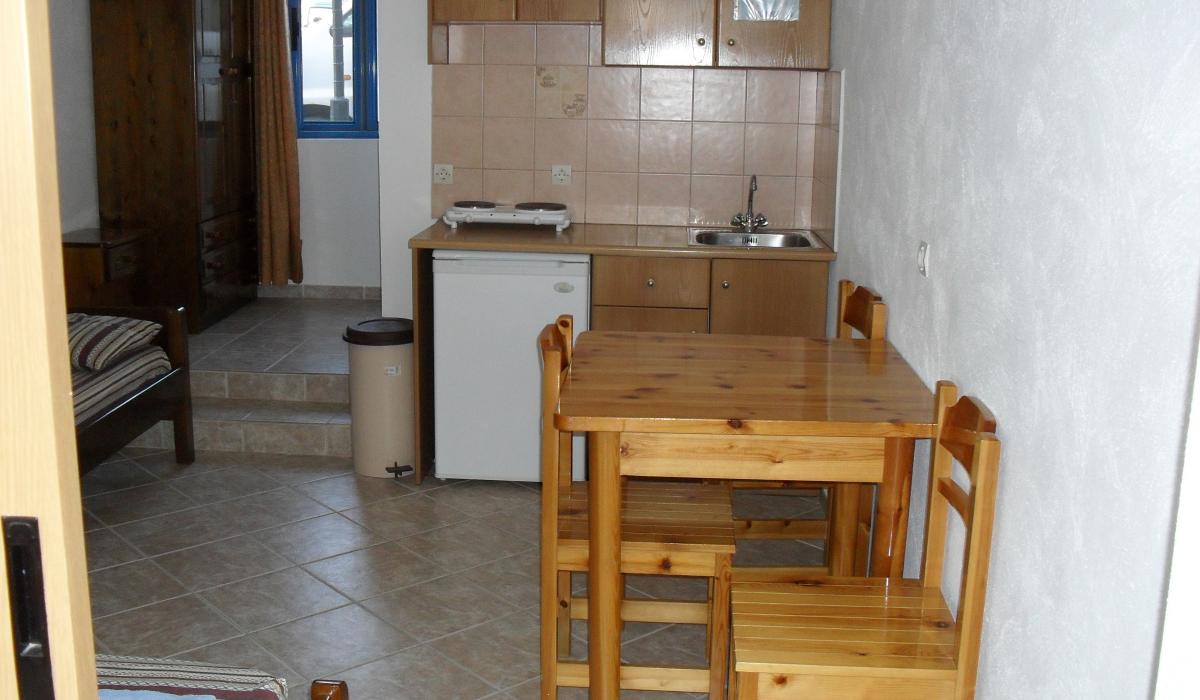 All the rooms have a kitchenette, including plates, pots, pans, water glasses and coffee mugs, kitchen table and chairs.
The rooms have 24 hour hot water provided by solar water heaters, and free WiFi Internet Access and TV.
Extra amenities like Air Conditioning and in-room Safes are provided for a reasonable extra charge.